About
Tradetraks
Our mission is to provide a more affordable all-in-one software solution for companies operating in the trades.
Our vision is to make purpose-built technology accessible for all employers and employees alike and help them reach their full potential. 
Our goal is simple, to help businesses grow using the power of technology.
About The
Founders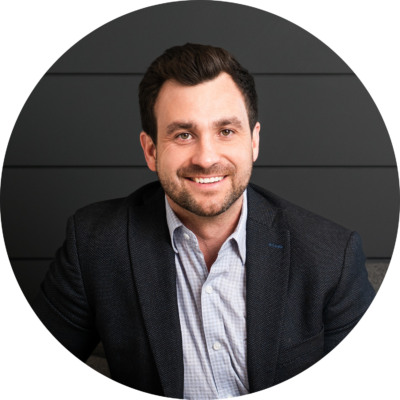 Jason Herd
Founder & CEO
From electrical apprentice to business owner, Jason Herd understands the struggles of running a business in the trades. Recognizing that software is a propellant for organizational growth and frustrated by the lack of software solutions available, he decided to build a custom-made all-in-one platform. Applying the tools and processes built within Tradetraks, Jason grew his company from $3.5 million to over $20 million in revenue in 3 years. Landing his small electrical company on Canada's Growth 500 two times straight, Jason decided to release Tradetraks publically to help other company owners get better control of their business.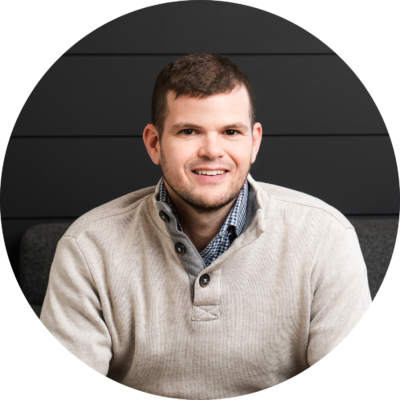 Chad Tiffin
Technical Co-Founder & Lead Developer
Chad is a full-stack software developer with over 20 years of software development experience. Before joining Tradetraks, Chad devoted his time to helping startups with their technical challenges and complex builds. From building intricate data modeling to scalable, flexible, and agile project management features, Chad knows how to get to the root problem and build solutions from the ground up.